External Links
We have gathered together a collection of external services, support and information which might be useful for the transgender community. The links are either companies or people who support Bristol-Crossroads or are sites which you may find interesting or useful.
All links on this page are external sites from Crossroads and are therefore beyond our control. Crossroads does not endorse any products or services listed here.
Therefore, we recommend personal discretion when clicking on these links, contacting the individuals or using any information supplied on these external sites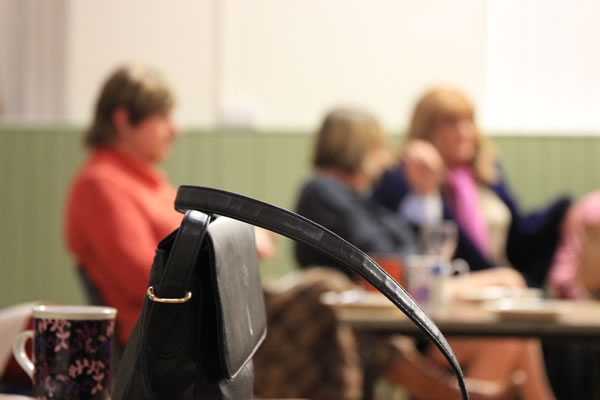 Stand Against Racism & Inequality



Visit SARI on the web
0800 171 2272
Note: Hate crimes don't have to be reported to the police.
SARI run a hate crime service.
Supporting Trans and Non-Binary People
---

This PDF booklet is a guide for ALL healthcare workers (including receptionists and other non-clinical workers) to help their awareness of trans and non-binary people, and how they can improve their experience in accessing all forms of healthcare, not just trans related healthcare.
It should be available to everyone working in the North Bristol & South Glos Healthcare trust. Ask them if they've seen it or are aware of it.
Even if you're not accessing healthcare in the area, you can suggest to your healthcare providers that they seek this out and suggest it be adopted by their trust.